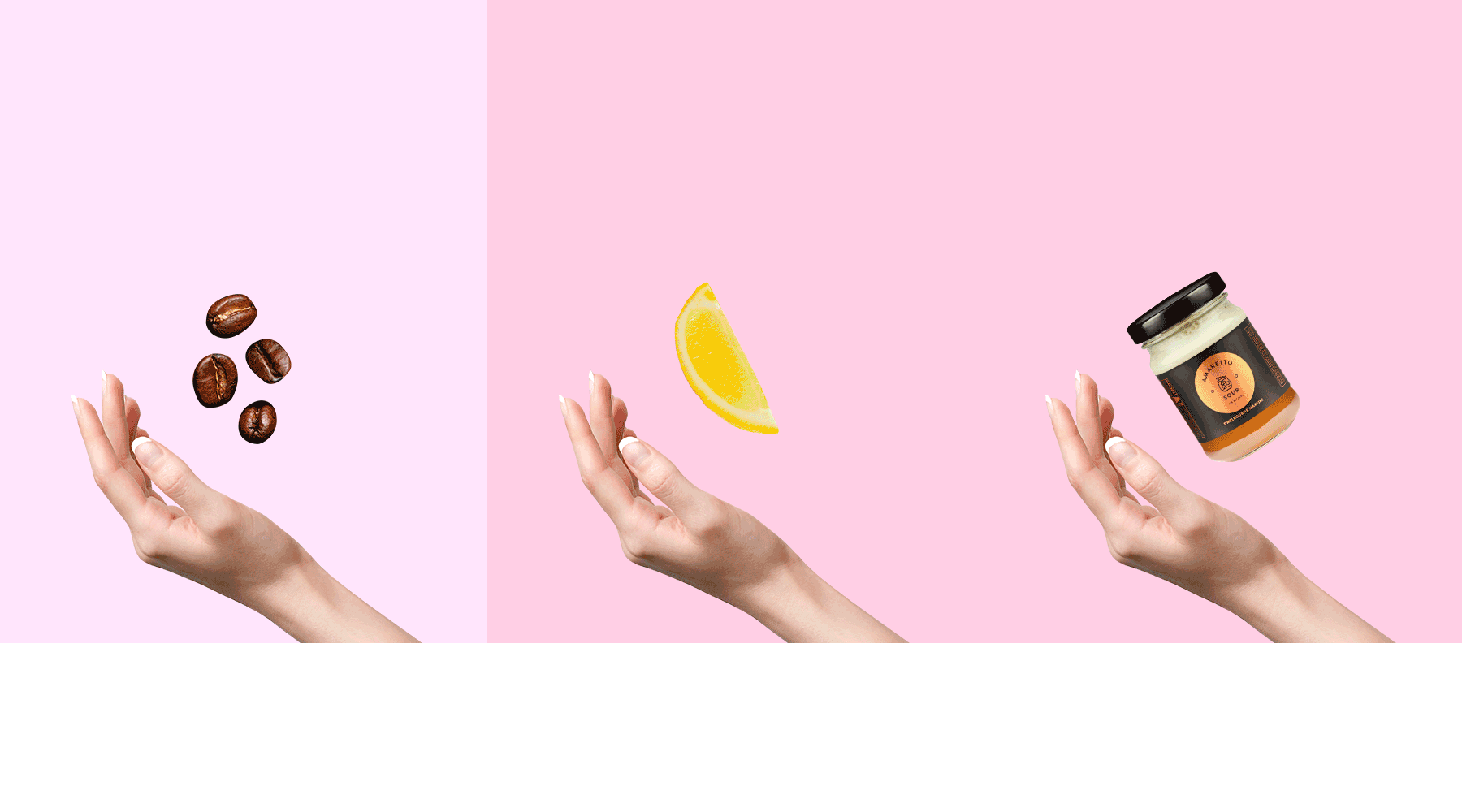 READY TO DRINK CRAFT COCKTAILS
From cocktails that include cold drip coffee to fresh Australian Limes, Melbourne Martini serves up delicious, ready-to-drink, artfully balanced drinks crafted from Australia's world-class ingredients.
Our single-serve sizes allow you to take your favourite cocktails with you, from parties to picnics and everything in between. You no longer need to spend your precious party time trying to build a perfectly blended cocktail, the team at Melbourne Martini have done the hard work for you.
A favourite with even the most discerning cocktail connoisseurs, the cult brand has fast become a must-have at every social occasion, taking Australia and the world by storm.
OUR PRODUCTS
Chill me, shake me, drink me!
if you can't wait for delivery jump into Dan MURPHY's or BWS!
We offer a number of different event activation options which range from wholesale purchase to pop up bars/caravans. We would love to come and shake it with you!
Some of our previous clients include; Myer, Atlantic Group, Woolworths, Coles, Tommy Collins, Dan Murphy's, Vintage Cellars, QV Melbourne - Dexus, Racing Carparks, Fox FM, Perla Whites and the Good Food & Wine Festival.
To enquire about having us at your next event please contact our Events team:
hello@wearetailored.com.au